Kisa Davison is the owner,  founder and head coach of the Growing Gorillas children's martial arts curriculum for gyms.
---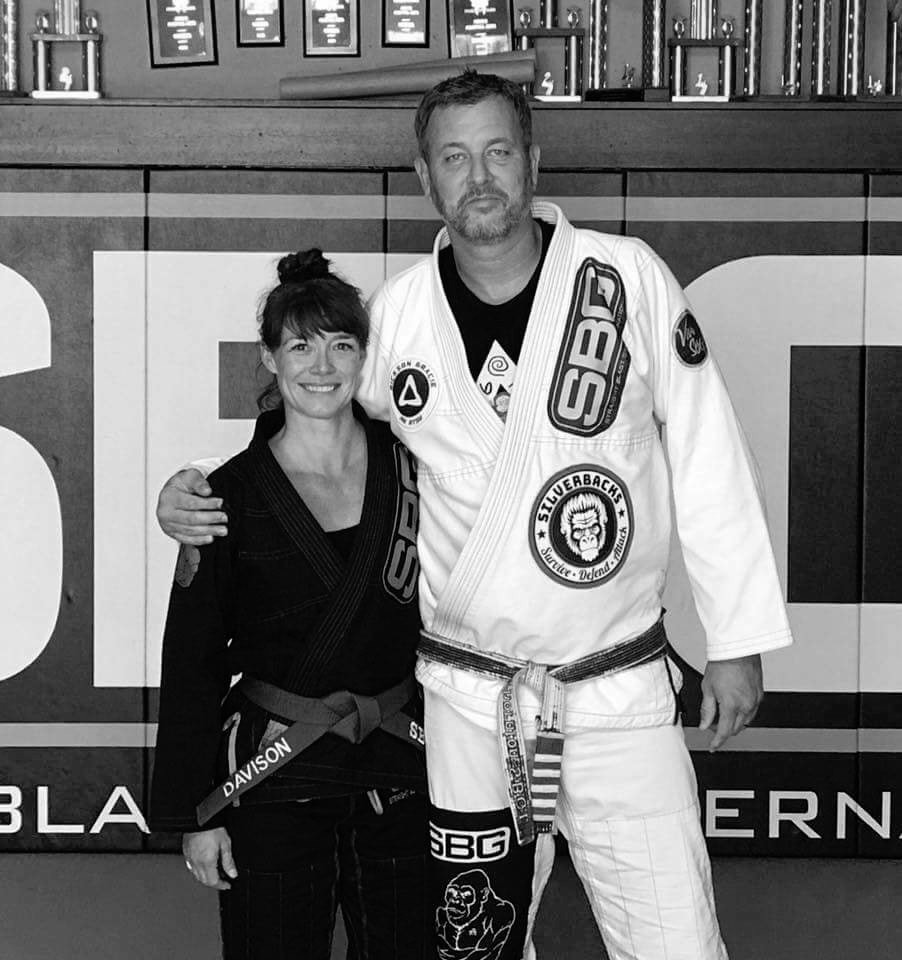 About Kisa
Kisa Davison is the founder and Head Coach of the Growing Gorillas Program as well as the founder and owner of the The Yoga Room of Montana. 
Kisa is a Certified Iyengar Yoga instructor and a brown belt in Brazilian Jiu Jitsu under founder and President of Straight Blast Gym International, Matt Thornton.  
Kisa owns and runs multiple successful businesses and is a sought after fitness and yoga advisor. She is a wife and mother to four beautiful children.