Kisa Davison is the owner,  founder and head coach of the Growing Gorillas children's martial arts curriculum for gyms.
---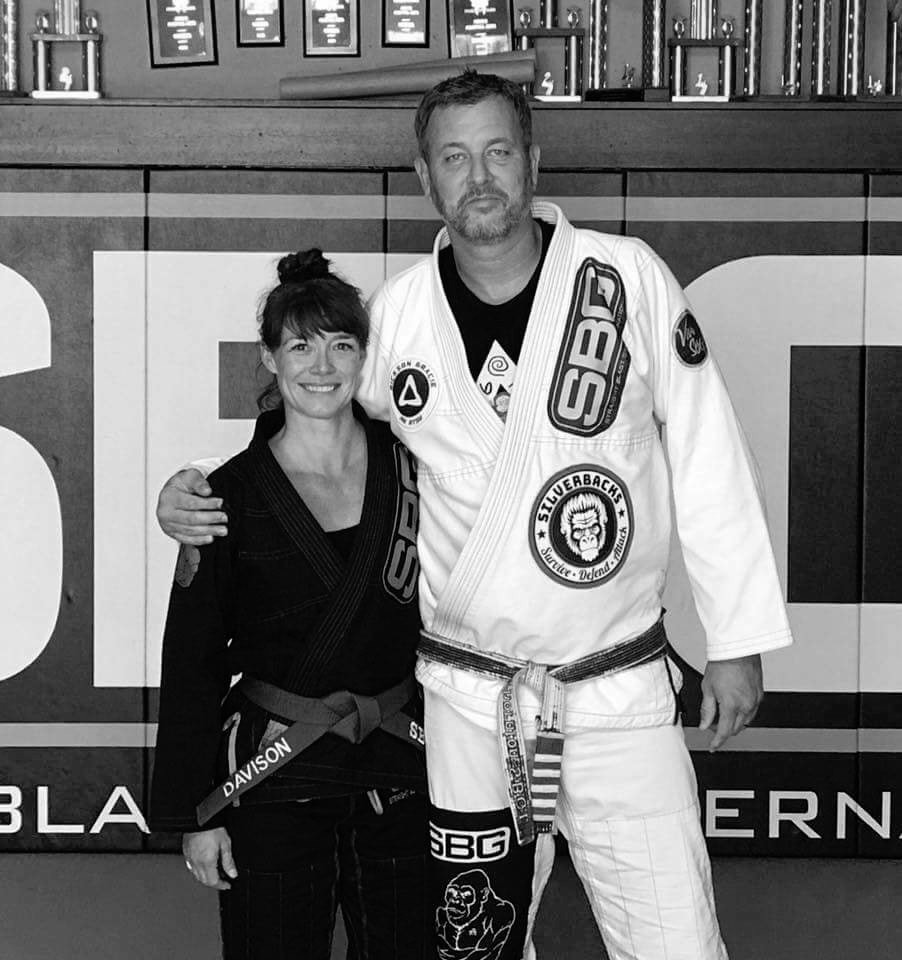 About Kisa
Kisa Davison is co-founder and Head Coach of the Growing Gorillas Program as well as co-founder and owner of Straight Blast Gym of Montana with locations in Kalispell, Whitefish, Missoula, and Bozeman. 
Kisa is a black belt in Brazilian Jiu Jitsu under founder and President of Straight Blast Gym International, Matt Thornton.  
Kisa owns and runs multiple successful businesses and is a sought after business advisor and consultant. She is a wife and mother to four beautiful children.