The Growing Gorillas coaching team – led by program founders Travis and Kisa Davison – is committed to the success of each and every one of your coaches.

Our coaches are on your team.
Sharing of best practices, access to world-class coaching through our 'Coach the Coaches' program, and a commitment to developing young athletes through our proven Martial Arts movement curriculum – these are the key elements of what the Growing Gorillas coaching team offers your team.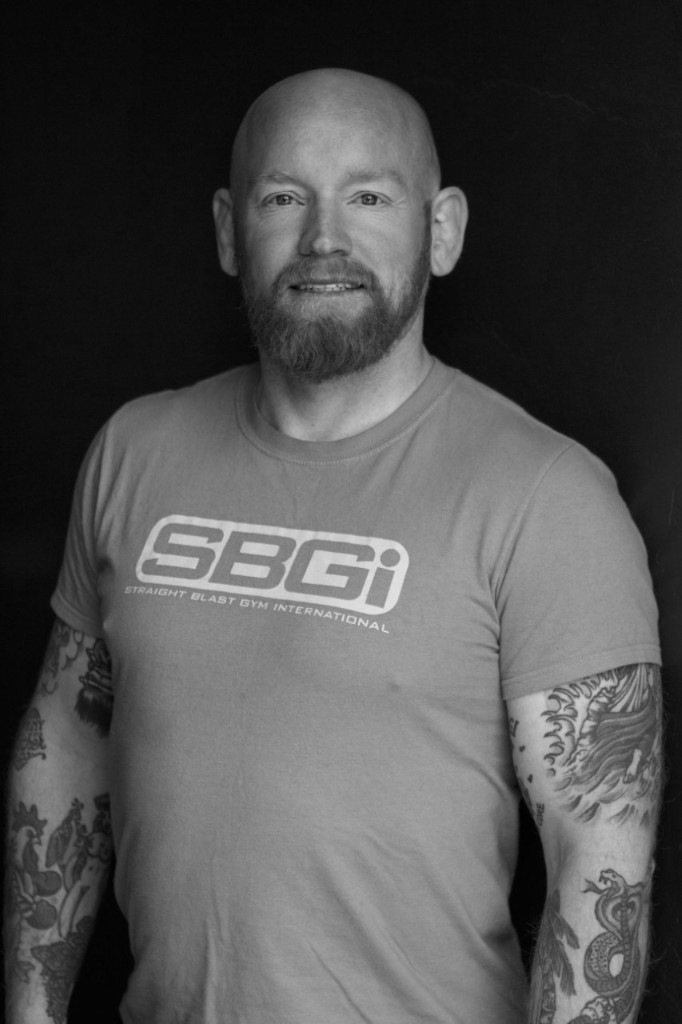 Travis Davison
Head Coach, Founder
Vice President of Straight Blast Gyms, 3rd degree BJJ Black Belt and one of the most inspirational coaches in the world.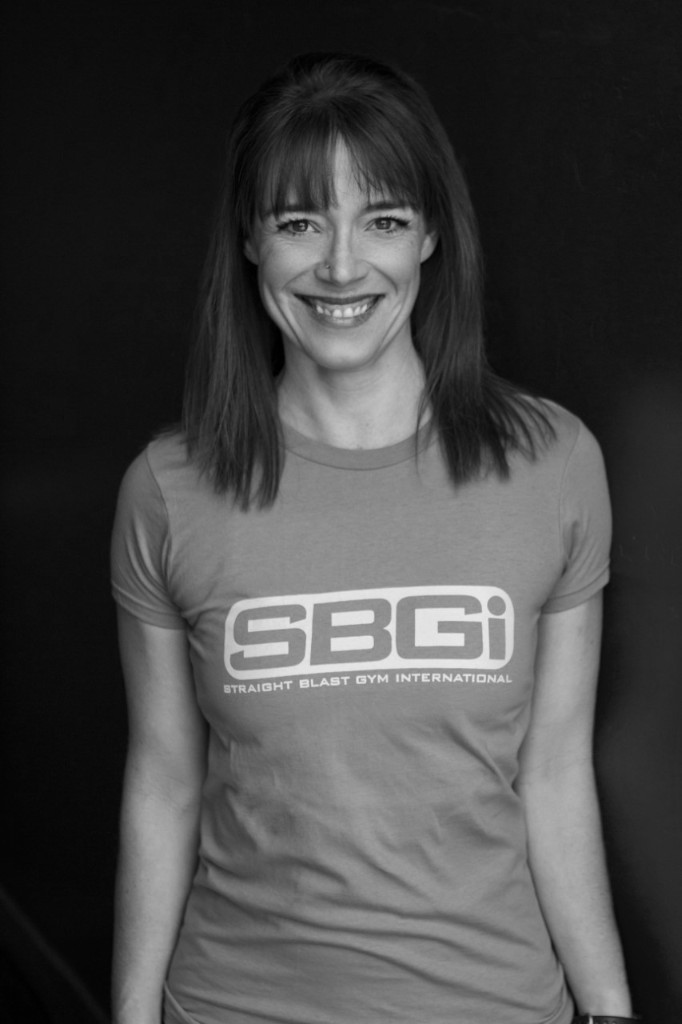 Kisa Davison
Head Coach, Founder
Kisa Davison is a mother of four, BJJ black belt, multiple business owner, and co-founder of the Growing Gorillas Program.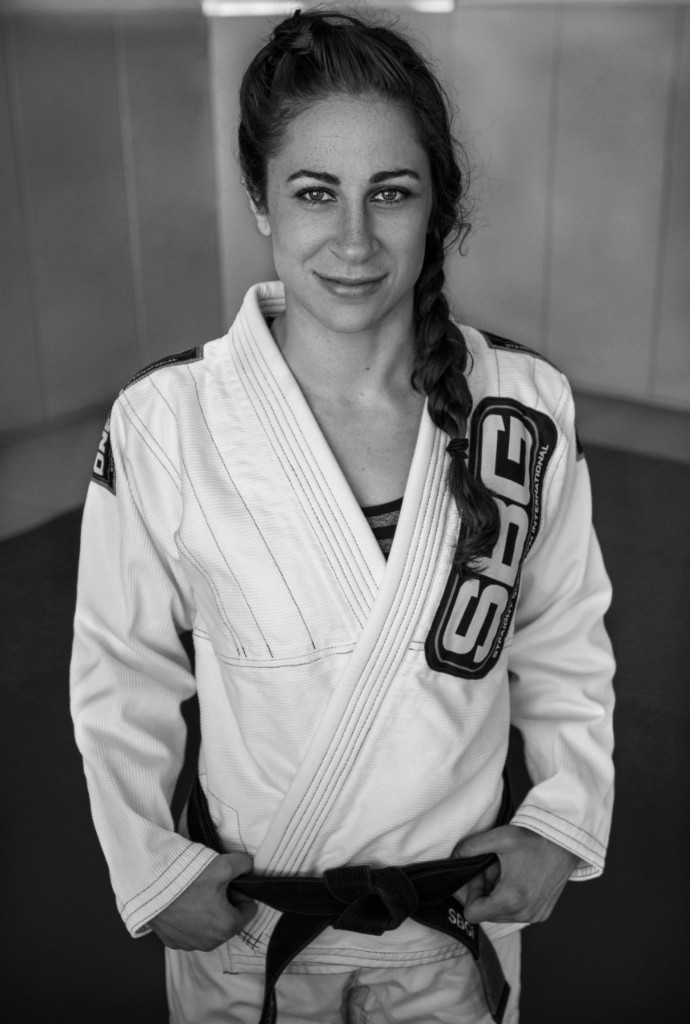 Leah Taylor
Head Coach
Leah Taylor is a full time Brazilian Jiu Jitsu coach, 2nd degree black belt, and multiple time World Champion.