The Growing Gorillas provides marketing support for gym owners to effectively frame their children's martial arts programming, and provide strategic rewards and recognition for participants. We're with you each step of the way.

Stand Out in the Crowd
In a competitive market place, it isn't always easy to differentiate your gym from all of the other options parents and children have these days for their after school hours.
Positioning your gym as meeting both the intellectual and physical needs of your potential students is essential, and a key component to the Growing Gorillas programs is helping you do just that.
Tactical Marketing Materials
To supplement our Growing Gorillas children's martial arts programming system, we provide comprehensive marketing materials and positioning statements that clearly frame the extraordinary learning experience young athletes will receive when they participate.
It's our mission to make it easy for you to implement Growing Gorillas at your gym, and that includes providing you with the language and imagery you need to tell your potential students and their parents about its benefits.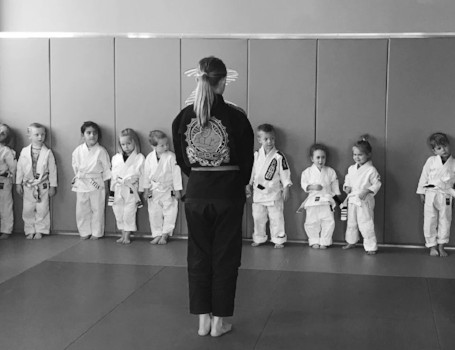 ---
Sound like a good fit for your gym? Find out how to become a provider »
---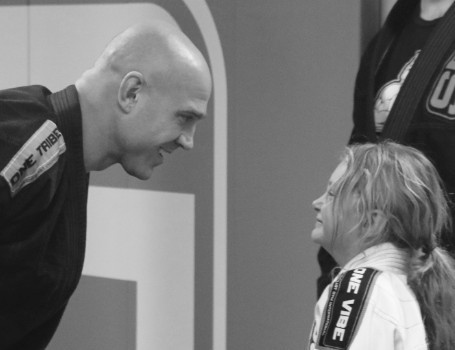 Strategic Awards & Recognition
Our marketing support doesn't end when a new student signs up. We also supply ongoing promotional support to help keep your students engaged, and rewarded for each milestones they will achieve as they work their way through the program.
Our reward and recognition system will also keep your parent stakeholders engaged, and encourage them to remain supportive and committed their children's success in the program.